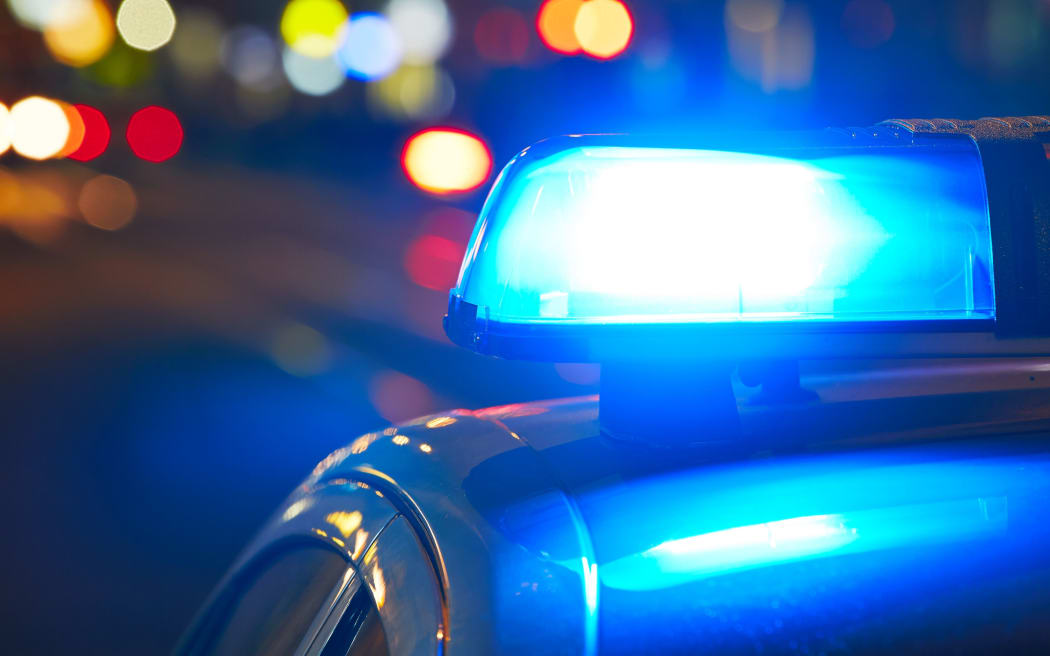 Police responded to three separate firearms incidents in Auckland on Friday.
In the first, a gun was aimed from a car in Gulf Harbor, Whangaparāoa, at about 3:30 p.m.
In the evening, about 7 p.m., police were informed that two men with firearms attacked a person in a house on Avondale Road.
And a gun was present in another incident that the police responded to overnight in Ōtara.
There were no injuries and a police spokesman said the incidents were not linked.