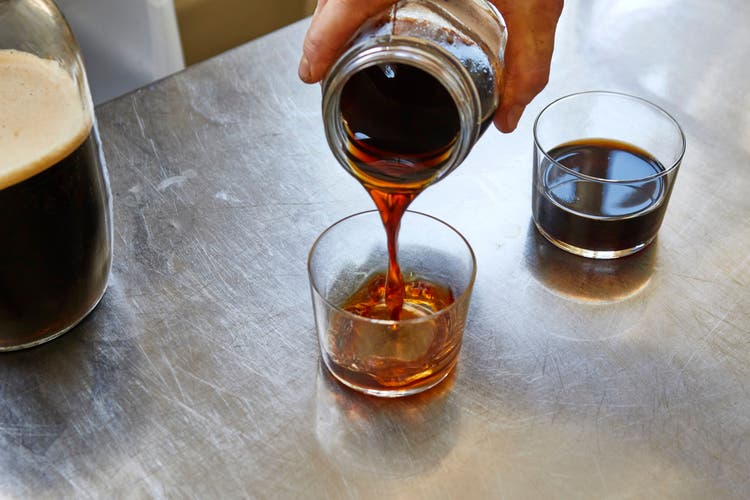 Sauces and bouillon in the past, today the food of the future: the Maggi area is blossoming into the "Food Valley"
When it comes to food, Zurich's Kemptthal is now the place to be. Many start-ups settle there to work on new products, from cold coffee to pea meat. An on-site inspection.
It used to smell strongly of bouillon and sauces here. The long industrial site in Kemptthal, between Zurich and Winterthur, housed the Maggi factory for over 100 years, which manufactured products for the whole world. 20 years ago it suddenly became quiet on the site. The food group Nestlé, which had previously bought the company, relocated all production to Germany.