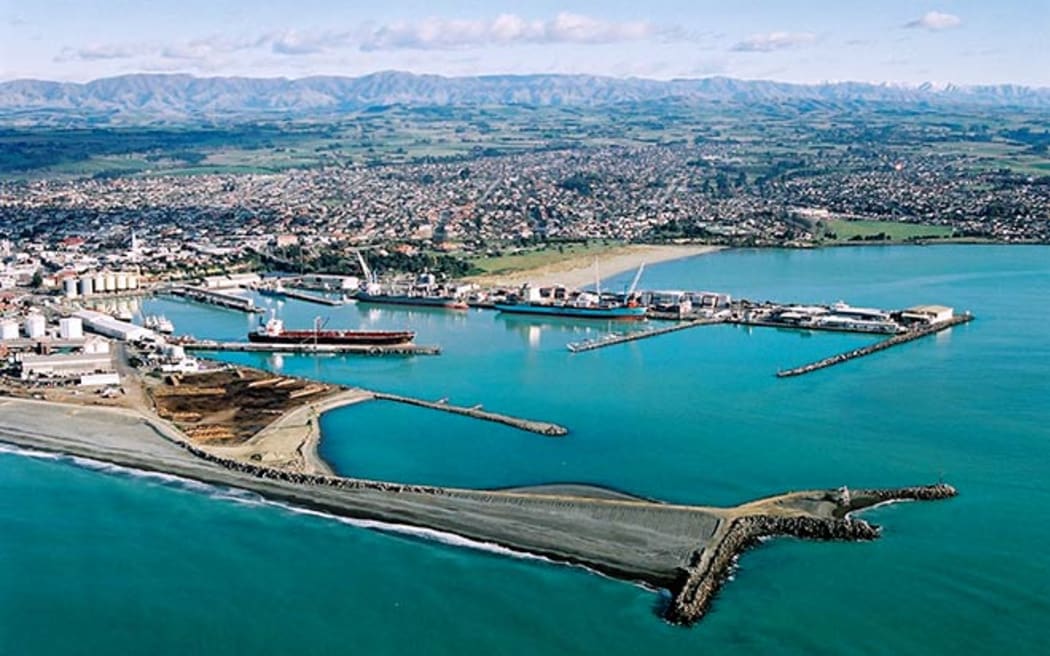 An early warning evacuation system set up in the Timaru neighborhood, Mills Road Huts, is described as a team effort.
The settlement has been evacuated three times in the past 10 days as storm surges along the Ōpihi River damaged the stop bank in front of the huts.
Canterbury Regional Council natural disaster scientist Chris Fauth said authorities have set up an effective alert system for three rivers in the area.
"We have early alerts on those three rivers and if we see them rising, we'll send field personnel to the site to observe what's going on there, but we'll also be monitoring the river and river flows.
"And between those two things, we're confident that we can provide an adequate warning so that they can remove those people in about two to three hours in advance."
Urgent repairs to the stop bank continue.
On July 21, Timaru's district council declared a state of emergency for the Pleasant Point-Temuka neighborhood after torrential rains damaged roads, blocked riverbanks and compromised water supplies.
This month was reportedly the wettest July in about 70 years for Timaru.