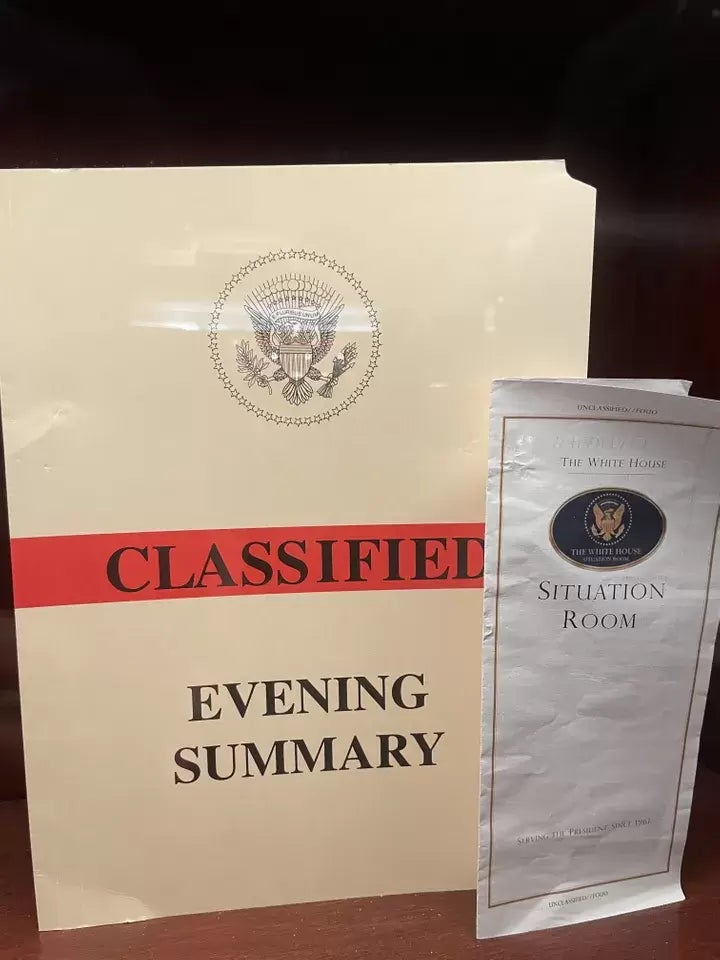 Former President Donald Trump's recent startling boast about the secret folders he removed from the White House as "cool keepsakes" is "incriminating evidence from heaven," a former military prosecutor said Sunday.
Trump admitted in a post to Truth Social last week that he kept "hundreds of folders" labeled "confidential" or "classified," but claimed he didn't keep the documents they kept.
They were a "cool keepsake," he said.
Trump unfoundedly insinuated that the "Gestapo" — apparently the FBI agents who collected actual classified documents from Mar-a-Lago last year, according to photographic evidence — may have counted the empty folders as documents.
Authorities recovered 300 pages of classified documents, 48 ​​empty folders marked as classified material, and 42 folders that once contained documents that were supposed to be "returned".[ed] to staff secretary/military aide," according to an initial inventory, The New York Times reported.
MSNBC host Katie Phang on Sunday referred to Trump's "memento" boast, saying, "We know that Donald Trump … is his own worst enemy. He can't shut up."
Phang's guest, former Army prosecutor Glenn Kirschner, called Trump's boastful post "incriminating evidence from heaven for prosecutors … Special Counsel Jack Smith is investigating these precise crimes, the secret documents at Mar-a-Lago."
Kirschner noted that "everything" Trump says and "everything he posts is what we call a party opponent confession. It's not hearsay. it comes in as incriminating information."
Trump says, "On the one hand, the FBI planted [classified documents]; on the other hand, okay, if they are there, I released them with my mind. On the next post, well, you know, it was just a bunch of empty folders, [which] which we know is not true," Kirschner noted.
"All this can play a certain segment of it [Trump's political] base," he added. "You know who else won't play? When prosecutors put it all together and present it to 12 people in the jury box. It won't play in front of a jury," Kirschner said.
Late last September, a flyer clearly labeled "Classified" was found in a bar in the Trump Tower lobby on Manhattan's Fifth Avenue. A "Situation Room" brochure marked "unclassified FOUO" – meaning "for official use only" was displayed next to the "Classified" folder.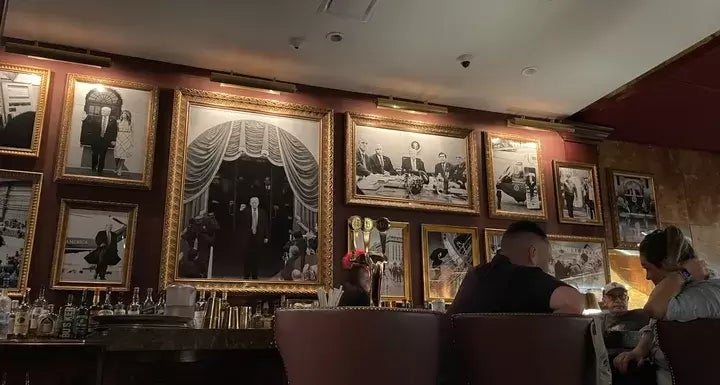 FOUO information "should be handled in a manner that ensures no unauthorized access," according to federal guidelines. Former FBI official Peter Strzok pointed out in a tweet that a bar "certainly not an official use."
Here's what Kirschner had to say in his interview: