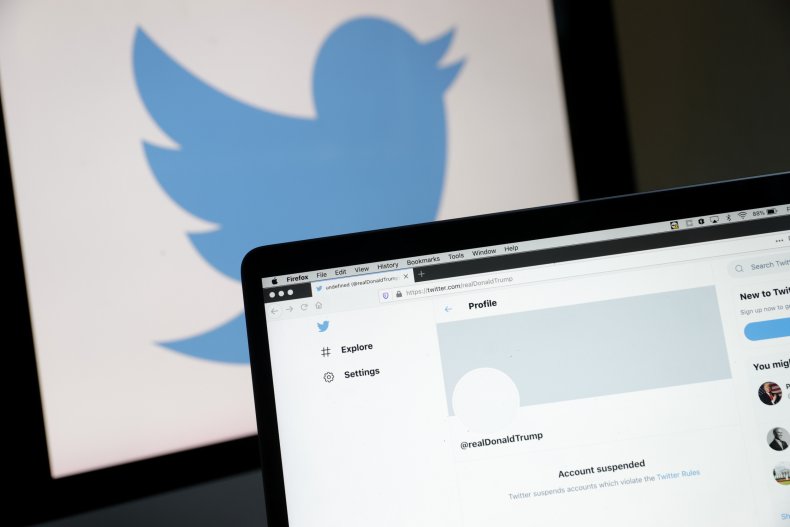 It wasn't long before Twitter owner Elon Musk reinstated former President Donald Trump after a nearly two-year ban from the platform. Musk posted a poll on Friday evening that was completed within 24 hours. Then on Saturday night, Musk said the results spoke for themselves.
"The people have spoken," Musk said about six minutes after the poll ended. "Trump will be reinstated. Vox Populi, Vox Dei."
That last line was tweeted by Mexican President Andrés Manuel López Obrador, a leftist who was among more than 15 million accounts who voted in the poll. It translates to "voice of the people, voice of God."
"I already voted for Trump to tweet. The Statue of Liberty should not remain an empty symbol," López Obrador wrote in a retweet.
Here's the poll Musk sent out Friday night.
Musk said his poll had been viewed 134 million times on Saturday at 6:07 p.m., about an hour and a half before the poll was due to close.
The results? More than half of voters think he should get his Twitter account back, but the percentage margin was slim. These were the results of Musk's poll that began Friday at 7:47 p.m. ET and ended exactly 24 hours later.
51.8% – Yes
48.2% – No
15,085,458 Total number of votes
Replying to the poll, New York Representative Alexandria Ocasio-Cortez voiced her opinion to keep the former president off the platform.
"I don't know man, the last time he was here, this platform was used to spark a riot, several people died, the Vice President of the United States was almost killed, and hundreds were injured, but I think that that's not enough for you to answer the question. Twitter poll it is," Ocasio-Cortez tweeted.
News Week has reached out to both the Trump press team and Twitter for comment.
This is an evolving story.