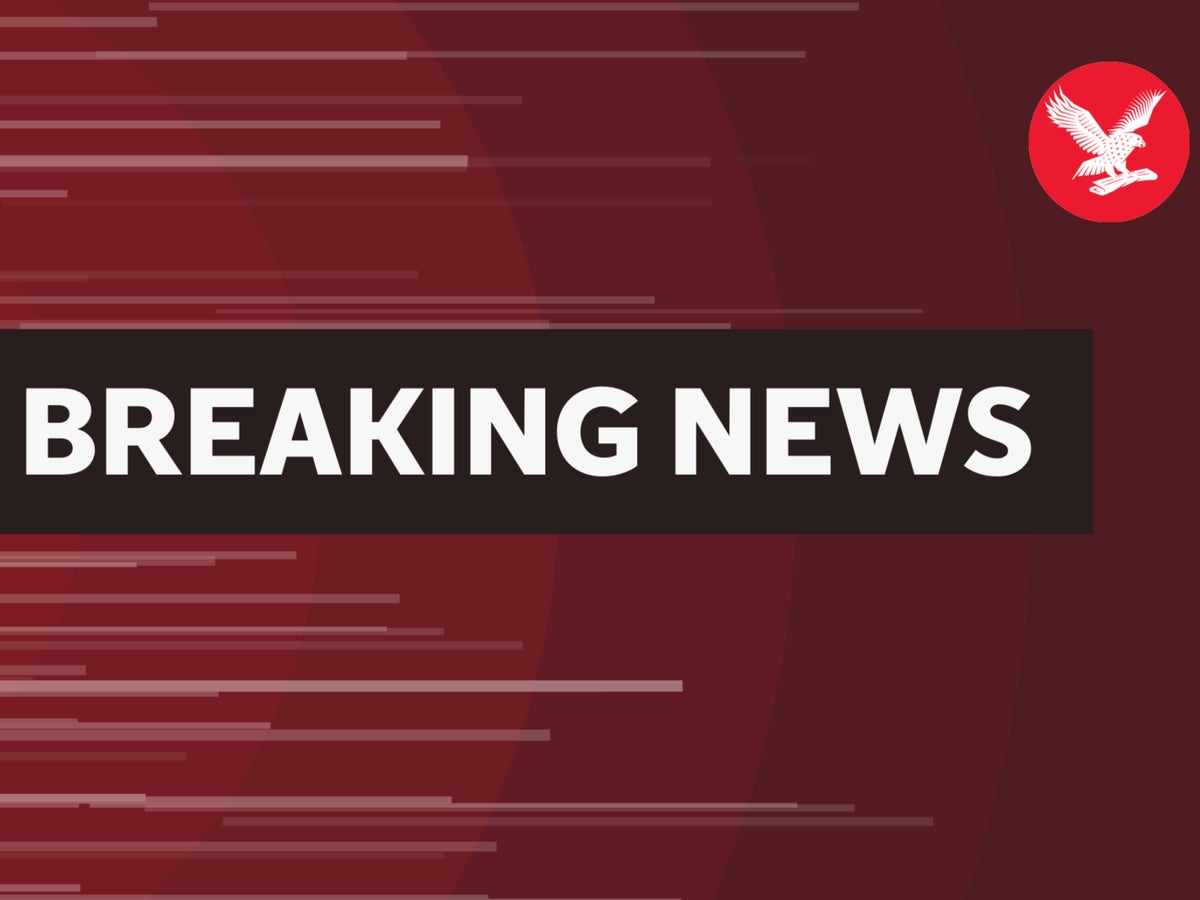 A massive earthquake has hit central Mexico. Nothing is known about damage yet. The earthquake is reported to be a magnitude 7.5 on the Richter scale.
The US Tsunami Warning System has issued a warning that a tsunami is possible off the coast of Michoacan, Mexico.
The earthquake happened on the same day that Mexico holds its national earthquake exercise, which also commemorates the massive 1985 earthquake that killed thousands in Mexico City.
Another earthquake struck Mexico on the same day in Puebla in 2017, killing 370.