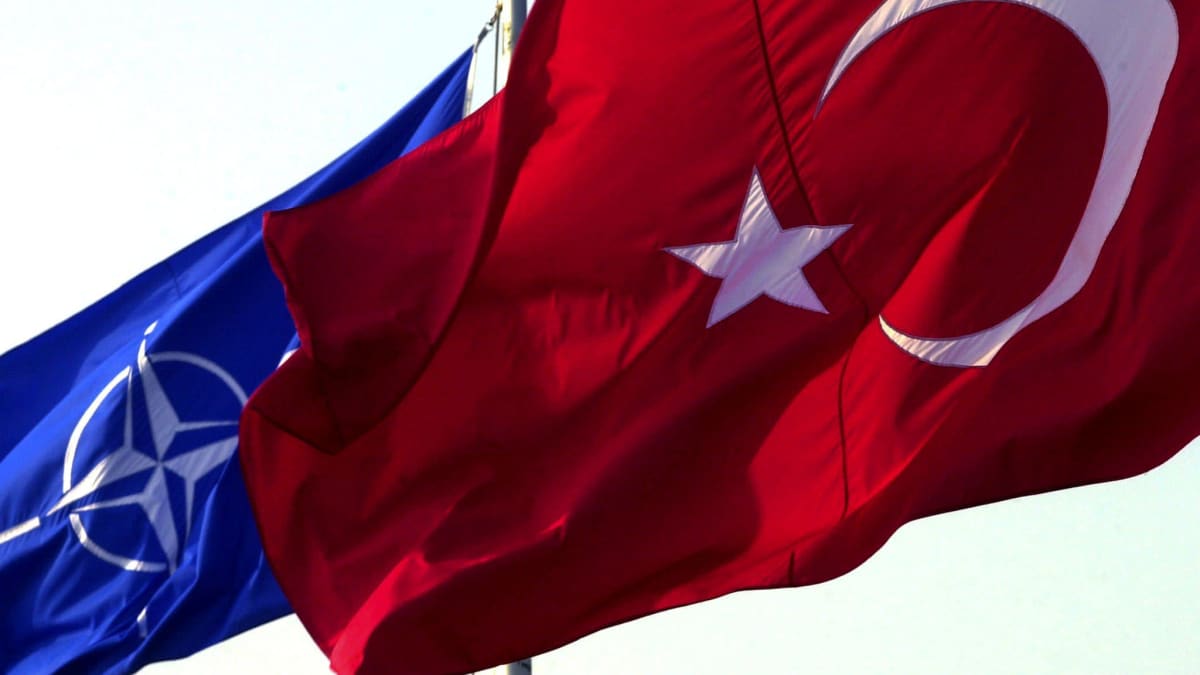 The talks were organized to negotiate Turkey's reluctance to ratify the Scandinavian countries' imminent NATO membership.
Turkey has indefinitely canceled a tripartite meeting with Finland and Sweden scheduled for next month, according to Reuters, citing Turkish state media outlet TRT, on Tuesday.
Trilateral talks were due to continue in Brussels in February, but Ankara has asked for the meeting to be postponed, according to a TRT government source.
A number of large-scale anti-Turkey protests have been held in Sweden in recent weeks, culminating in an event over the weekend where a far-right Danish-Swedish provocateur burned a copy of the Quran.
Monday evening Turkish president Recep Tayyip Erdogan said Sweden "should not expect support from us for NATO".
The Finnish foreign minister said this on Tuesday Pekka Haavisto (Green) said Turkey was "shocked and annoyed" by the demonstrations and would in turn delay Turkey's willingness to negotiate.
Haavisto was forced to clarify his comments on Tuesday after telling Yle that Finland should consider joining NATO without neighboring Sweden.
He said that Finland is still striving to join NATO along with Sweden.