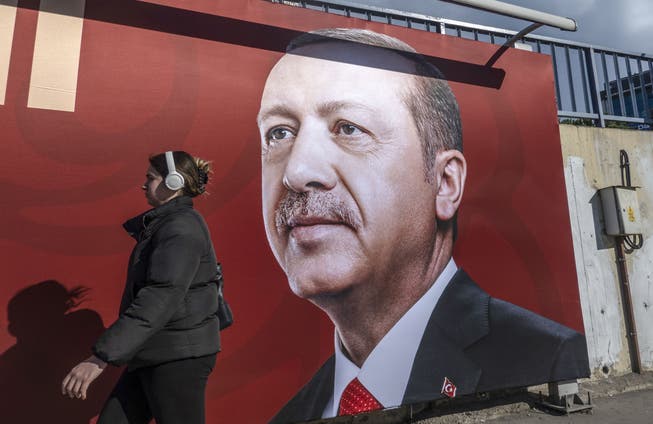 Turkey

Erdogan announces early elections on May 14th
Turkish President Recep Tayyip Erdogan has announced that the presidential and parliamentary elections scheduled for June will be brought forward to May 14.
Turkish President Recep Tayyip Erdogan thanks God that he will contest the May 14 election with first-time voters as companions, he said Sunday evening at a meeting with young voters in western Turkey's Bursa, according to the state-run Anadolu Agency.
Erdogan had already brought May 14 as the election date into play on Wednesday. The elections are seen as a test for Erdogan, who has been in power for 20 years: he was elected prime minister in 2003 and has been president since 2014. According to polls, Erdogan's re-election is anything but certain.
Early elections can be ordered either with 60 percent of the deputies' votes in Parliament or by decree by the President. In parliament, Erdogan's ruling Islamic-conservative AKP, together with its ultra-nationalist partner MHP, currently only has a simple majority. With his statement, Erdogan now made it clear that he is aiming to bring the election forward on his own.
Erdogan is likely to further fuel a discussion about his renewed candidacy: The opposition argues that Erdogan – who was elected president for the first time in 2014 and for the second time in 2018 – is not allowed to run for a third time according to the constitution. A third candidacy is only envisaged if Parliament forces early elections.
According to the government, nothing stands in the way of Erdogan's candidacy. She counters that Erdogan was elected the first president in a new presidential system in 2018 after a constitutional amendment. So his previous tenure doesn't count. Constitutionalists are also divided on the issue. (dpa)