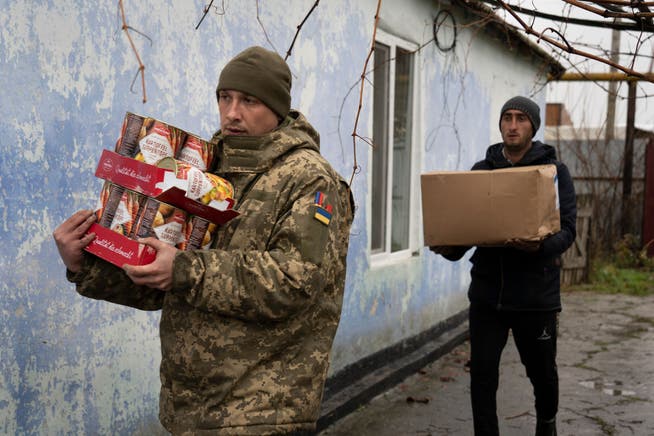 Bribery affairs at the dumbest moment: Selenski announces a tough crackdown
Two state corruption scandals have rocked Ukraine, undermining its credibility with allies and financiers. But the two affairs also have something positive.
It's a real holiday for Russian propagandists and their trolls abroad: the two corruption scandals in Ukraine that have surfaced in the past 48 hours offer plenty of material for new hate mail and denigration of the war enemy.