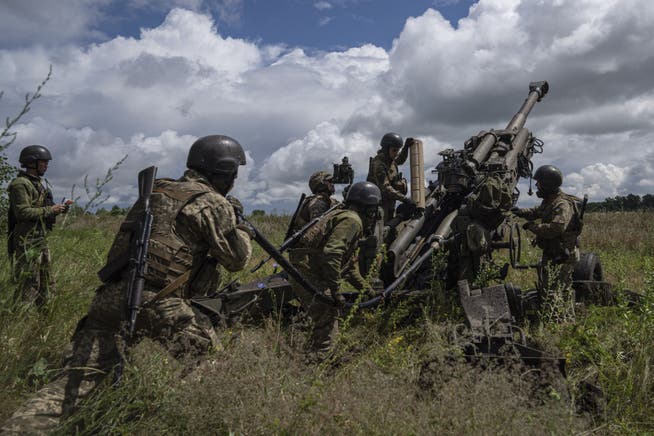 Ukraine can win the war if the West doesn't make this mistake now
The successful advance into the occupied north-east shows that those who procrastinated were wrong, the east of the Ukraine is by no means lost. The war is at a turning point.
When you think the Ukrainians really can't surprise you anymore, they go one better. So it was in the first days after the Russian invasion, when President Zelensky turned down the American offer and instead of fleeing Kyiv, stayed with his compatriots.