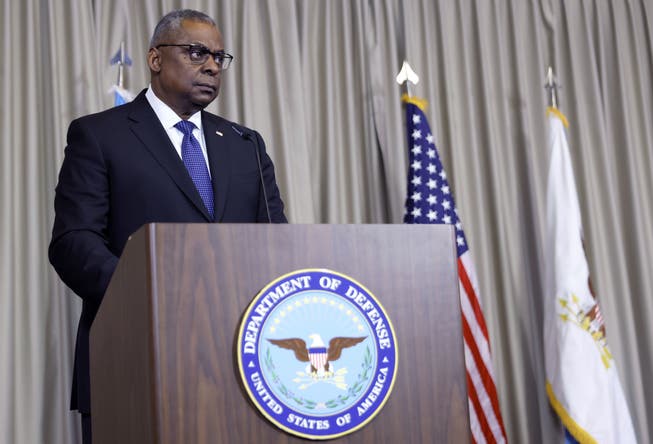 German tanks for Ukraine: decision "in a week, in two or in one day"
At a conference, the countries of the Ukraine contact group discussed further aid. The question of whether Germany will deliver main battle tanks in the foreseeable future remained unanswered.
The big question, the answer to which some were still waiting a few days ago, was not answered in Ramstein: whether Germany could bring itself to supply Ukraine with Leopard 2 main battle tanks was raised at the American air force base in south-west Germany, where defense ministers of the 54-nation Ukraine contact group met, no decision.