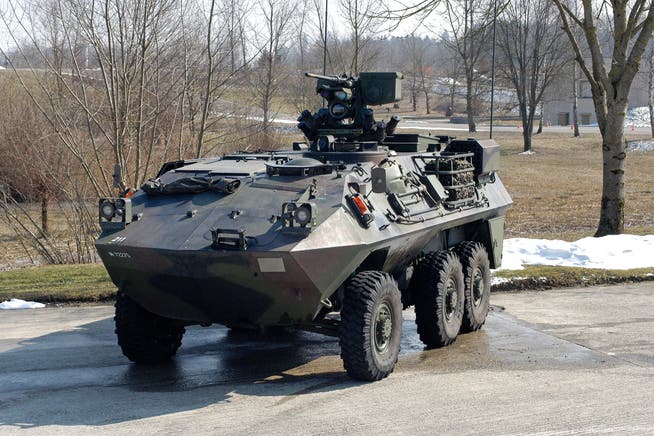 Spain wants to deliver Swiss war material to Ukraine, but is not allowed to – that causes trouble
The federal government stands in the way: Spain is not allowed to pass on Swiss war material to Ukraine. It is not the first time that the Swiss War Material Act has caused a lack of understanding.
The discussion about the re-export of Swiss armaments has one chapter richer: As the Spanish Defense Minister Margarita Robles announced on Tuesday afternoon, the country could not deliver certain military goods to Ukraine due to a lack of Swiss approval.