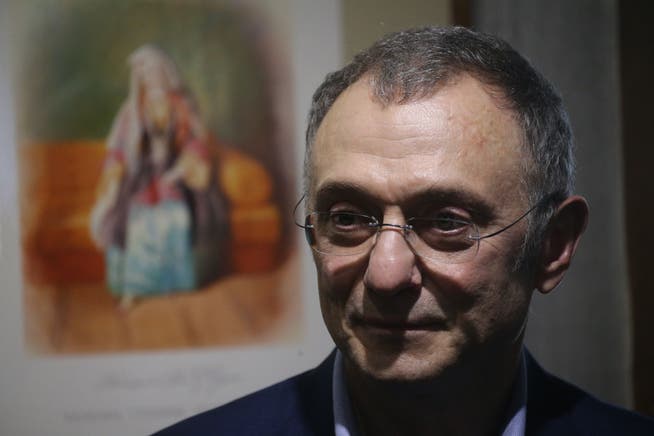 war in Ukraine

This Lucerne businessman is now on the US Treasury Department's sanctions list
The American government has accused Lucerne businessman Alexander Studhalter of laundering money for Russian multi-billionaire Suleiman Kerimov. Studhalter denied this allegation a few months ago.
The administration of US President Joe Biden continues to take action against the Russian multi-billionaire Suleiman Kerimov. On Monday, the US Treasury Department not only put close family members and acquaintances of the already sanctioned oligarch on a list of "criminal elites" who financed the regime of Russian President Vladimir Putin. The name of the Lucerne entrepreneur Alexander Studhalter is now also on this sanctions list.
The accusation from the Treasury Department in Washington: Studhalter is a key figure in the financial network that the 56-year-old Kerimov has stretched. "Studhalter is also said to have laundered significant amounts of money on behalf of Kerimov," says a press release. Although the Ministry's Sanctions Board has produced no evidence to support this claim, it has also blacklisted eight Studhalters companies. These companies allegedly operated in Switzerland, Russia and several European countries.
Accused Luzerner rejected allegations
In spring, when his closeness to Kerimov was last discussed, Studhalter rejected the accusation that he had maintained offshore structures for his friend. The Lucerne native also denied through a spokesman that he had helped Kerimov to hide or conceal assets. Studhalter also emphasized that all of his companies were subject to the Swiss Anti-Money Laundering Act and had been checked, declared and taxed in Switzerland.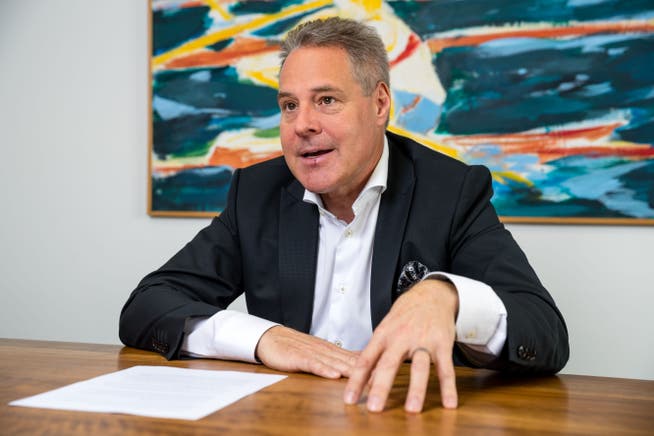 Alexander Studhalter is also a member of the board of directors and the largest single shareholder of Highlight Event and Entertainment, a company listed on the Swiss stock exchange. This company is not directly mentioned in the press release from the US Treasury Department. However, the proximity of the marketing company to a businessman banned by the USA could create problems for the Pratteln-based company.
In addition to Studhalter, two sons of the businessman are sanctioned. You are said to have been at the head of the sanctioned company Swiss International Advisory Group in Lucerne. Also new on the Ministry of Finance's sanctions list is a Swiss subsidiary of a Russian semiconductor manufacturer that is said to be in the orbit of the Russian armed forces. In this context, the USA also sanctioned two other businessmen with Swiss citizenship.
The US Treasury Department sanctions list only applies to people who are either US citizens or have a US permanent worker permit. You are prohibited from doing business with any person or entity appearing on this list. The US is doing everything it can, Treasury Secretary Janet Yellen said Monday, to disrupt the Kremlin's military supply chain to "deny Russia the equipment and technology it needs to wage its illegal war against Ukraine."