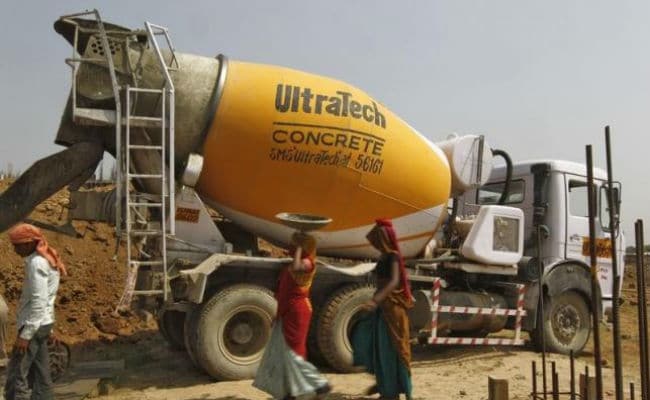 Aditya Birla group company UltraTech Cement announced Thursday, July 22 its results for the April to June quarter for fiscal year 2021-22, reporting net profit of 1,700 crore on a consolidated basis. The company's first quarter profit for the current fiscal year jumped 114 percent, with net profit rising to Rs 794.2 crore in the corresponding quarter of last year.
UltraTech Cement's operating income in the June quarter was Rs 11,830 crore, compared to Rs 7,671 crore in the same quarter last year, marking a 54.2% year-on-year growth annual, according to a regulatory file of the company with the stock exchanges.
The company's consolidated net sales were Rs 11,698 crore, up from Rs 7,600 crore a year ago. UltraTech Cement's total income in the quarter was Rs 12,034 crore, compared to Rs 7,949 crore in the corresponding period last year.
The company's EBITDA (earnings before interest, taxes, depreciation and amortization) in the June quarter increased 59.2% to Rs 3,307.5 crore from Rs 2,077.7 crore the previous year. In the prior quarter of January to March of fiscal year 2020-21, UltraTech Cement's net profit declined 45% to Rs 1,775 crore on a consolidated basis.
The company's capacity utilization in the April-June quarter was 73 percent, down from 46 percent year-on-year, according to its statement.
On Thursday, July 22, shares of UltraTech Cement rose 0.49% to 7,459.85 crore each on BSE.
.