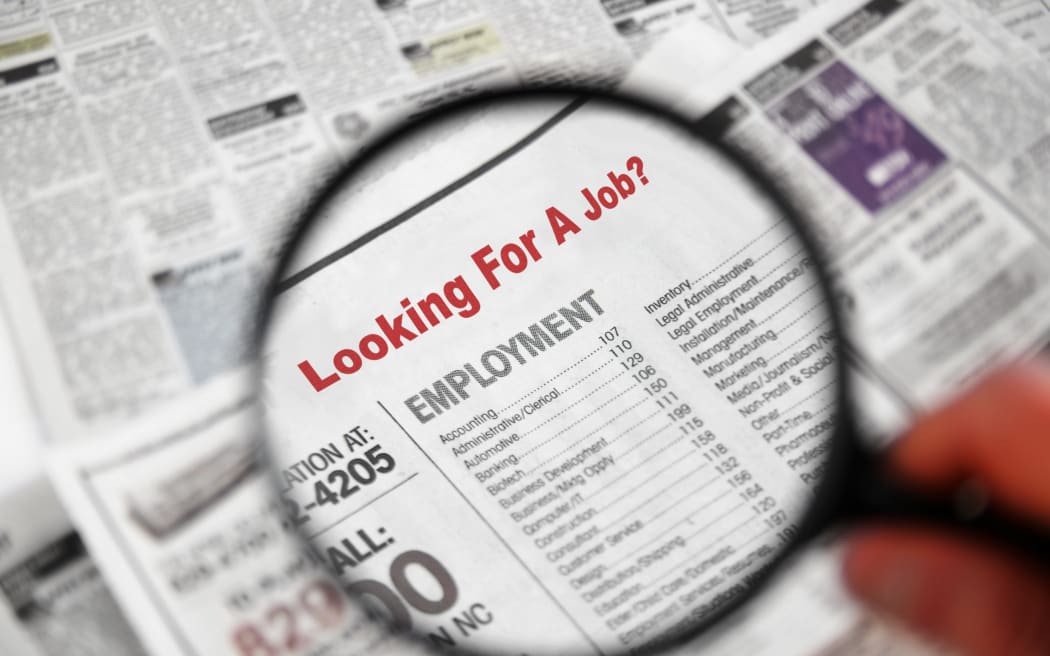 Unemployment has risen marginally, contrary to expectations, but wages have risen at the fastest pace in more than a decade, according to official figures just released.
Stats NZ reports that the unemployment rate rose to 3.3 percent in the three months ended June from 3.2 percent, against expectations of falling to a record low.
The data shows that there was no employment growth during the quarter.
Meanwhile, wages rose 3.4 percent year-on-year, the highest level since late 2008, although still well below inflation.
Economists say the strength of the labor market will further support the Reserve Bank's hike in interest rates to curb 30-year high inflation.
Companies say that finding enough skilled workers is one of their biggest concerns, and as a result, they are forced to pay more to retain employees or poach them from elsewhere.