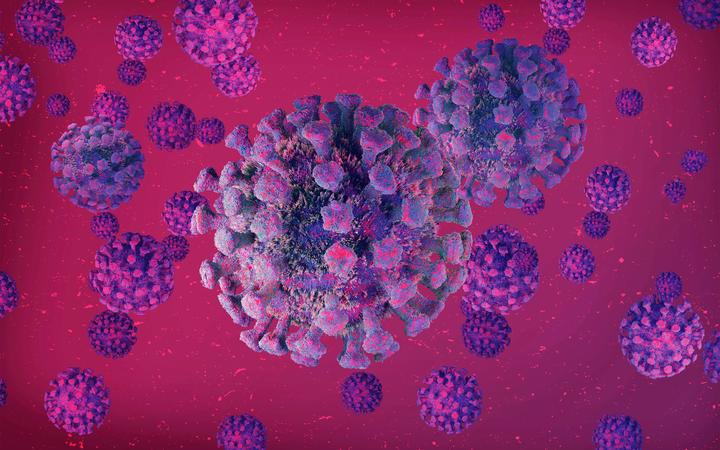 There are six new cases of Covid-19 reported in managed isolation today and none in the community.
The Health Ministry released the latest case numbers in a statement this afternoon and said five of the six new cases were from India.
The government has taken the unprecedented decision to suspend all travel from India due to the increasing rate of cases there. As of Sunday, no one can arrive here from India for 14 days – giving officials a chance to investigate ways to reduce the risk of a country where the coronavirus is endemic.
Prime Minister Jacinda Ardern said today the hiatus provided a window to improve New Zealand's border security program as it became clear that pre-departure testing was failing to bring down the number of Covid-19 in managed isolation facilities.
The total number of active cases in New Zealand today stands at 95 and the total number of confirmed cases is 2,205.
A new border-linked Covid-19 case was reported yesterday in a worker at the isolation center run by Grand Millennium.
The ministry said today that there are no new positive cases from contacts of the case.
"Ten close contacts have been identified. All have been contacted and are isolating themselves. Five have returned negative test results and we are awaiting further results."
The worker – who was transferred to the Auckland Quarantine Center – returned a positive swab after being tested on Tuesday. A second test result yesterday was also positive.
The ministry said investigations into the case were continuing.
"Auckland public health officials conducted scoping interviews with the case to determine places of interest." At this point, there are no places of interest to report. If places of interest are identified, we will update the ministry's website and send push notifications. "
.