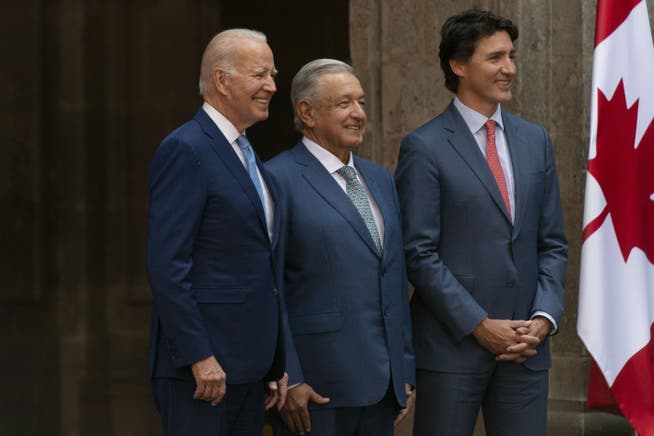 Documents on Ukraine and Iran: New details on secret files at Joe Biden
A lawyer for the US President has found 10 classified documents at a think tank in Washington where Joe Biden worked after his term as vice president ended. Now the Ministry of Justice wants to clarify the incident.
Now Joe Biden also has a problem with secret government files that should not be in the possession of private individuals. The Justice Department is investigating whether the current US President kept "a small number" of documents from 2013 to 2016 in a Washington office that came from his tenure as Vice President Barack Obama. This was announced on Monday by a White House lawyer.