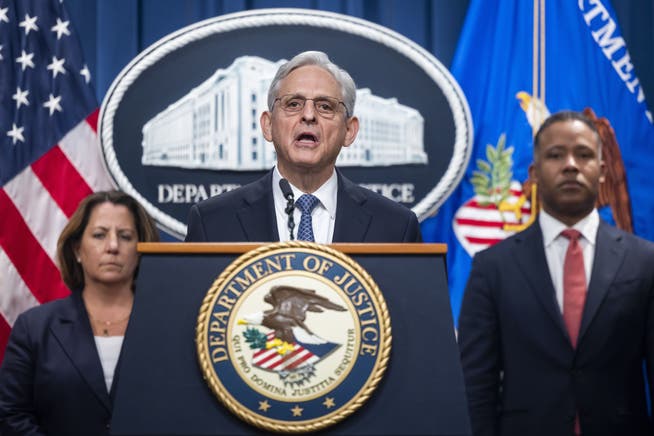 United States

US Attorney General appoints special prosecutor to Trump investigation
It's about secret government documents. The former American president is said to have kept such files in his home. And that was when he was no longer in office. A special investigator is now investigating the whole thing.
US Attorney General Merrick Garland has appointed an independent special prosecutor to the ongoing investigation into ex-President Donald Trump. That's what Garland announced on Friday at a short-notice appearance in Washington. In certain exceptional cases, it is in the public interest to appoint a special counsel to conduct the investigation independently, he said.
In this case, given that Trump has announced a re-election for the presidency and incumbent President Joe Biden has stated his general intention to run again, it is in the public interest to entrust the investigation to an independent investigator.
Storming of the Capitol is also under investigation
New special counsel Jack Smith will be charged with investigating classified government documents that Trump kept at his private home, Mar-a-Lago, in Palm Beach, Fla., long after leaving office. The FBI had searched the property in August and confiscated various classified documents, some with the highest level of secrecy.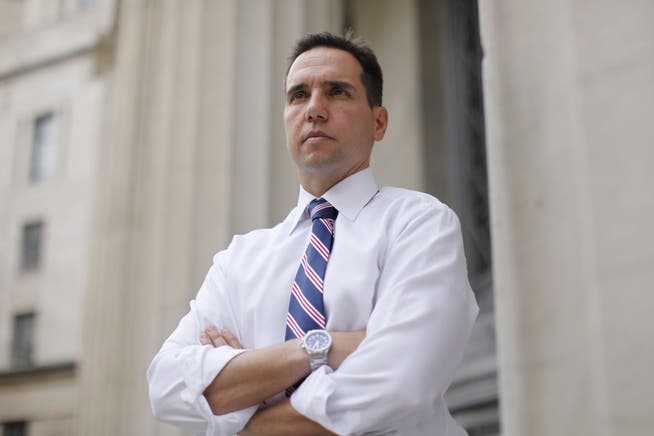 By keeping the documents in his private home after Trump left the White House, he could have made himself liable to prosecution. It is still unclear whether Trump could ultimately be charged.
On the other hand, the new special investigator should take care of parts of the investigation into the attack on the US Capitol on January 6, 2021. After an inciting Trump speech, supporters of the Republican violently stormed the congressional center in Washington that day. At the time, they wanted to prevent Congress from making the election victory of Trump's successor Biden official.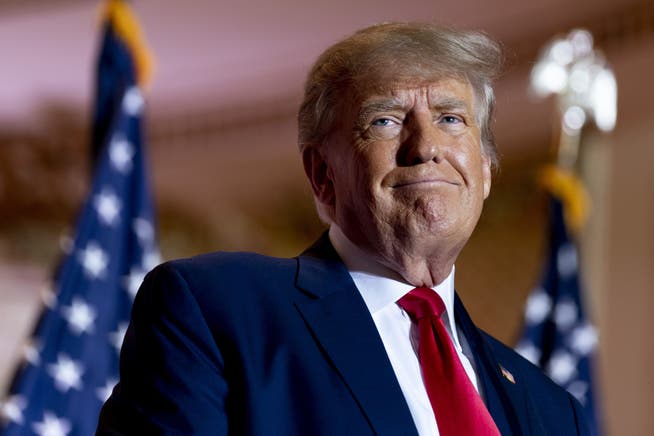 A committee of inquiry in Congress worked on the attack for months. Various witnesses there heavily burdened Trump with their statements. The Ministry of Justice has also been investigating the attack for a long time. However, it is still unclear whether the ministry could also initiate criminal prosecution of the ex-president. (dpa)