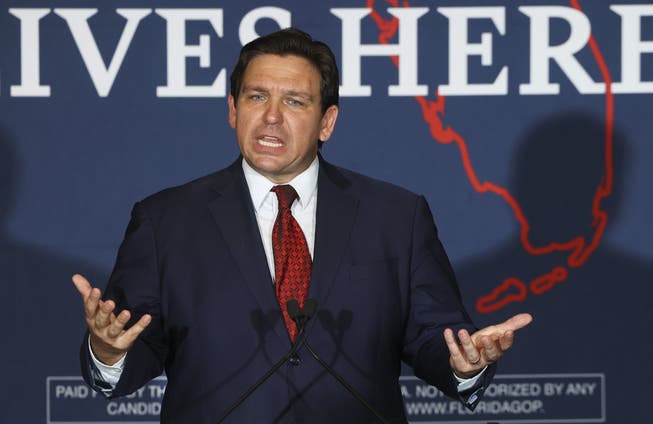 How Republican Gov. Ron DeSantis is campaigning on the hump of migrants
Florida Governor Ron DeSantis caused a stir with his confrontational performances. Now the Republican has flown 50 immigrants to a holiday island. Did he overstep the mark?
Ron DeSantis has already achieved his most important goal: Once again, the governor of Florida has managed to provoke his political opponent with the help of a stunt.