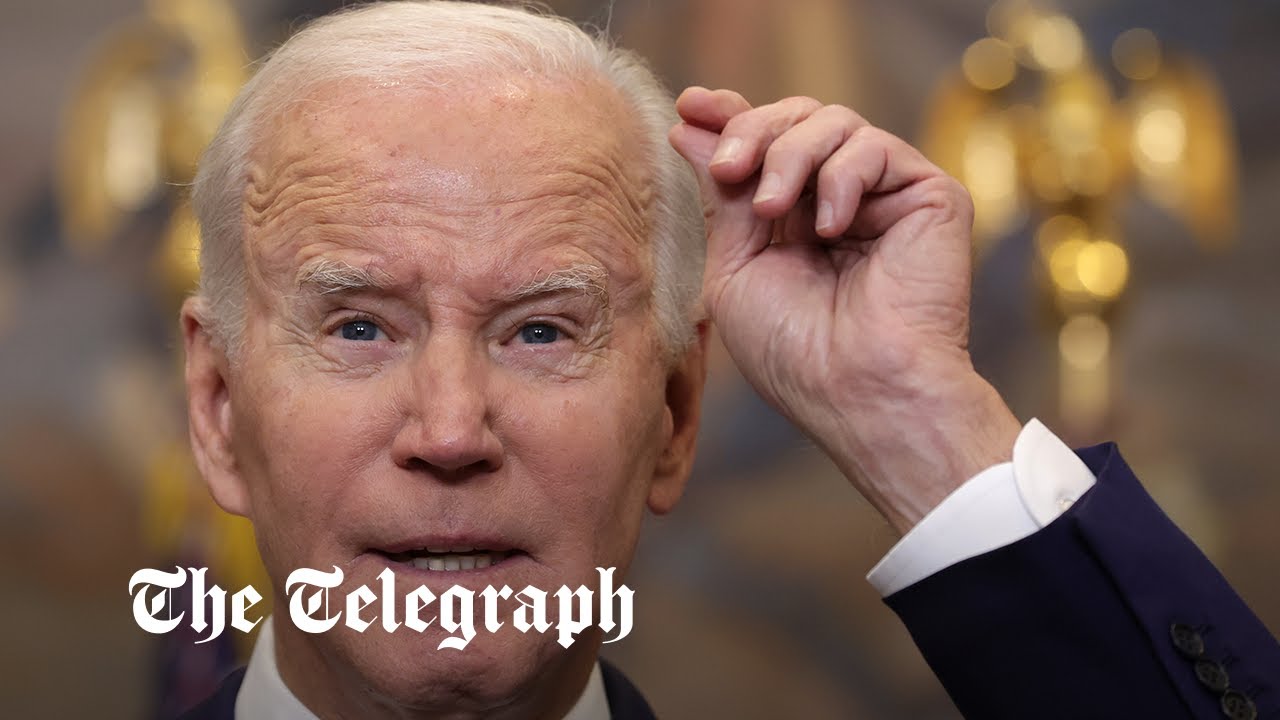 President Joe Biden again mispronounced Rishi Sunak's name when he thanked the British Prime Minister for Britain's support for Ukraine.
Mr Biden, who has acknowledged that he struggles with stuttering, referred to Mr Sunak as "Sanuk" in a speech at the White House on Wednesday.
The US president first mispronounced the prime minister's surname — and also added a "d" to his first name — in October when he called to congratulate him on his "pioneering achievement" of becoming the UK's first Asian prime minister. to become.
The 80-year-old president has a history of verbal errors and malapropisms, including calling French President Emmanuel Macron "President Macrone," though some attribute that to American intonation.
He has survived several blunders with other politicians, after referring to his own Vice President Kamala Harris as both the "first lady" and the "president." At a White House event earlier in October 2022, he asked about Congressman Jackie Walorski, who died two months earlier.
Mr Biden has acknowledged his propensity for spoken mistakes, saying: "Occasionally I make a mistake, not like, well, a speech once."
He spoke to Mr Sunak earlier on Wednesday about the delivery of tanks to Ukraine.