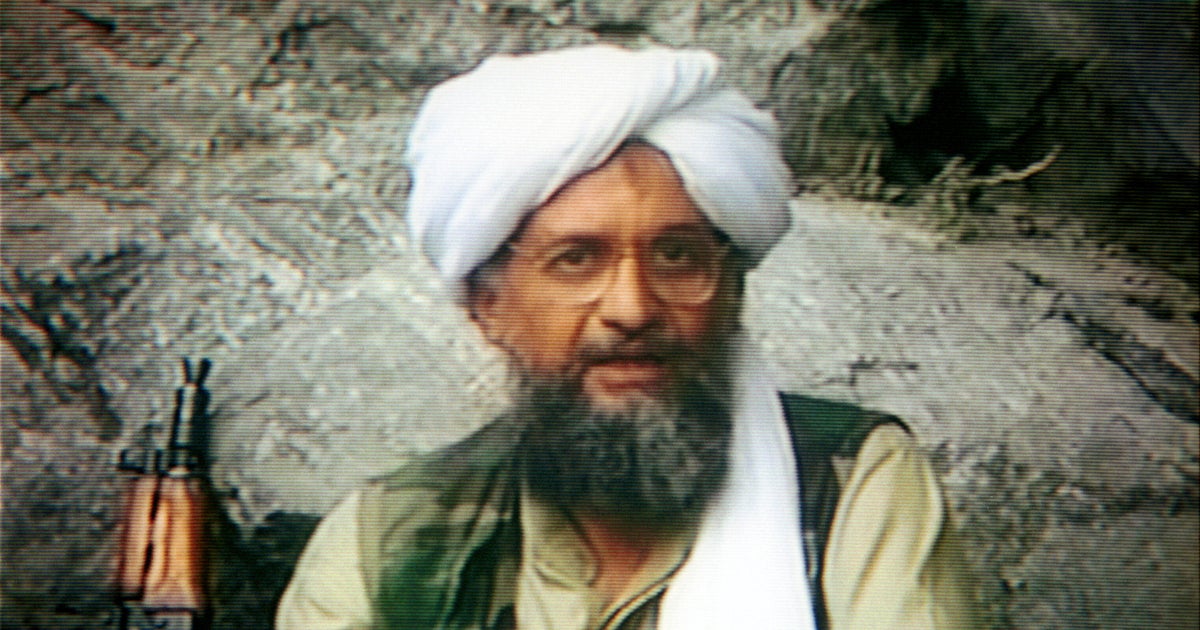 President Biden speaks Monday on what the White House describes as a successful counter-terrorism operation. Three sources confirmed to TBEN News that top al-Qaeda leader Ayman al-Zawahiri was killed in a US counter-terrorism attack in Afghanistan last weekend.
A senior government official said there were no civilian casualties.
The president's remarks are scheduled for 7:30 p.m., Mr. Biden, who is a… rebound case of COVID-19will keep his comments at bay from the press in the White House.
The strike comes almost a year after US troops withdrew from Afghanistan.
Taliban spokesman Zabihullah Mujahid on Monday confirmed an airstrike carried out by a drone in Kabul. He said the Islamic Emirate of Afghanistan considers that a clear violation of international principles.
— Arden Fahiri, Nancy Cordes, Andres Triay, Ahmad Muktar and Pat Milton of TBEN News contributed to this report.