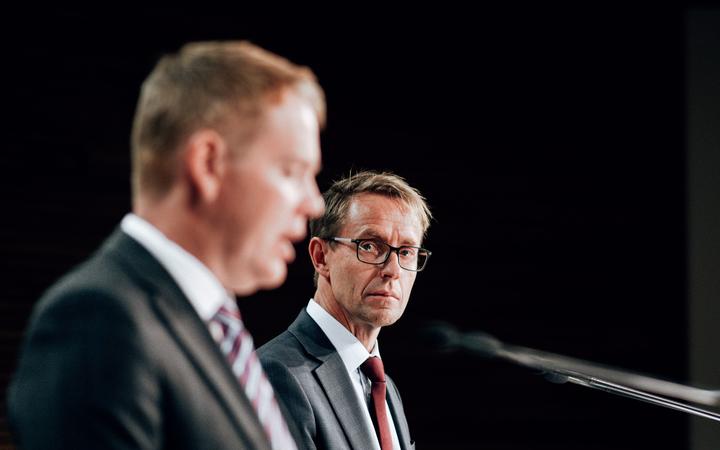 New Zealand's MIQ reservation system – which has been suspended due to the Delta outbreak – will resume on Monday, Covid-19 Response Minister Chris Hipkins confirmed.
Hipkins and Chief Health Officer Dr Ashley Bloomfield reveal the latest news on the Delta outbreak and the vaccine rollout.
Watch the update here:
There have been 14 new community cases of covid-19 reported today
Announcing changes to the MIQ reservation system today, Hipkins said 4,000 bi-weekly rooms will be vacated every fortnight by Christmas.
Hipkins said anyone entering the virtual "lobby system" between 8 a.m. and 9 a.m. Monday would have an equal chance of getting a room.
He asked people to know their preferred flight route and select the correct arrival date to avoid wasting MIQ rooms.
Monday's voucher release will not include red flights from Australia.
More details on the lobby system can be found on the official website here.
– more soon
.