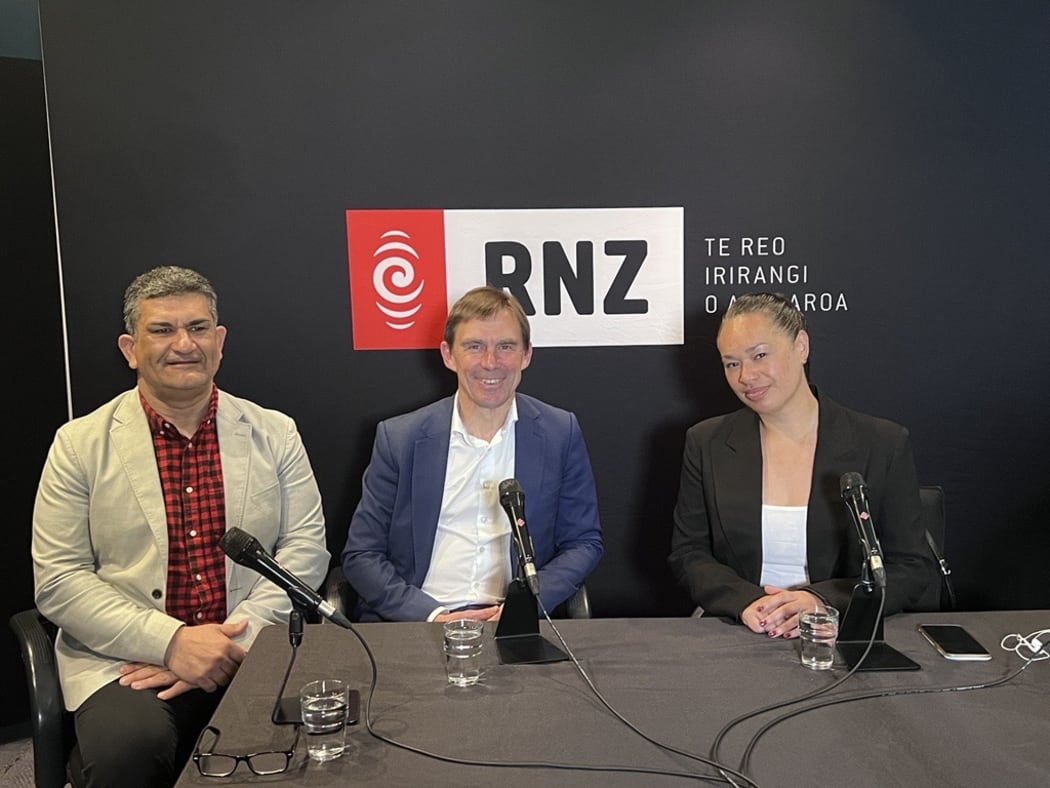 Wellington's mayoral candidates face off Morning report debate hosted by Susie Ferguson.
Tory Whanau, Andy Foster and Paul Eagle are among the candidates competing to lead Te Whanganui-a-Tara, which faces challenges in housing, public transportation, tariffs, climate adaptation and the health of its water and sewer systems .
Watch the debate from just after 8 a.m. or follow live updates below:
This is the second of morning report's mayoral debates, following last week's discussion between Auckland's then contenders – Viv Beck has since retired from the race.
Read RNZ's explanation about local elections:
How to vote in local elections – and why they matter
Elections for local authorities: more votes for young people and a baptism of fire for a councilor
The voting papers for the local elections have been sent from September 16, and the ballot box will close at 12 noon on October 8.