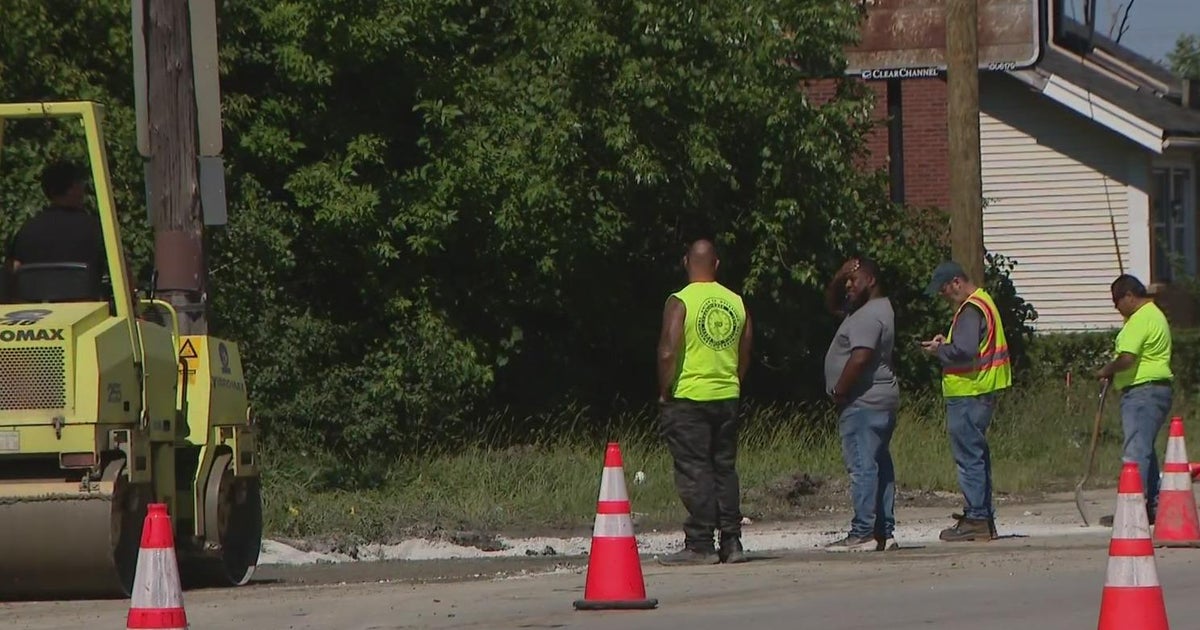 DIXMOOR, Illinois (TBEN) – The water supply in the southern suburb of Dixmoor has been restored after multiple floods that plagued the village for nearly a year.

Village spokesman Travis Akins tells TBEN 2 that all pipes have been repaired and water in the affected areas is flowing normally.
Repairs were made to two of the main lines – one at 141st Street and Lincoln Streets and the other at 143rd and Woods Streets.
Dixmoor has experienced several recent interruptions to the age-old power grid resulting in cooking orders and school closures – both of which are no longer in effect.
Earlier this year, the village received a $2 million dollar check to resolve the issue. Mayor Fitzgerald Roberts told TBEN 2. it is estimated to cost $39 million to repair the system.
He says federal funding is needed for the work, but questionable records from the previous government prevented that.
Roberts insists an investigation is needed.