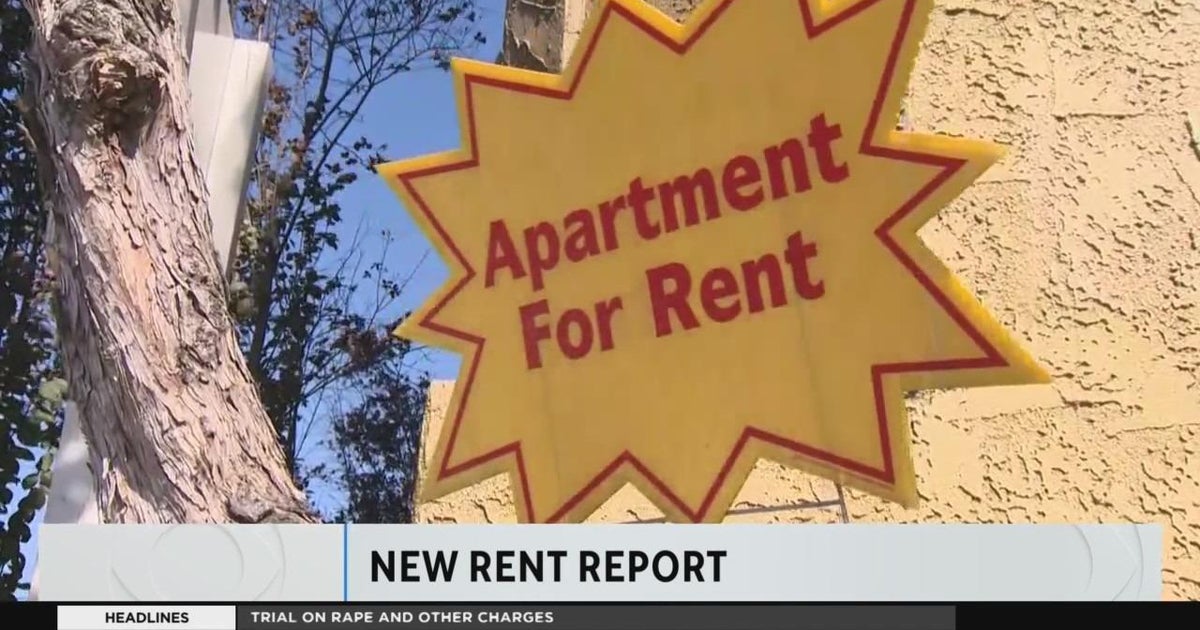 While Los Angeles County is arguably one of the most expensive places to live in the United States, rents have been falling steadily over the past four months, a trend noted in nine of California's ten most populous cities.
After a period of consistently skyrocketing rents from year to year, the change may not seem like much to many renters, but a new study from ApartmentList suggests the trend could continue into 2023.
The city with the largest drop in rents was Oceanside, where prices fell nearly 4% in December. In Los Angeles and Long Beach there was a decrease of 1%.
Anthony Lopez, a realtor at RE/MAX Vision, says the decline is due to a combination of more homes on the market and more rental units than there are potential renters.
"It's about proactive landlords acknowledging the loss they have by keeping the property empty," he said. "Many of them are currently high in equity and refinance while rates were low. So, would you rather take out $200 less in mortgage and leave your property vacant, or pay off your mortgage?"
In addition, there are a number of other factors that push people to consolidate households.
"Pandemic, inflation, cost of living," Lopez said. "I remember last year I was helping a client with a lease and there were at least 30 applicants. Now you have a few who are not getting any applications."
While the price drops won't apply to current tenants who are already locked into a lease, Lopez says new tenants can try to find better deals by asking landlords — but in the long run it will depend on their degree of desperation in filling the space. their home.
It's unclear how long the downtrend will continue, but many hope it will continue until prices drop to a more affordable price range, especially as the eviction moratorium nears its end.