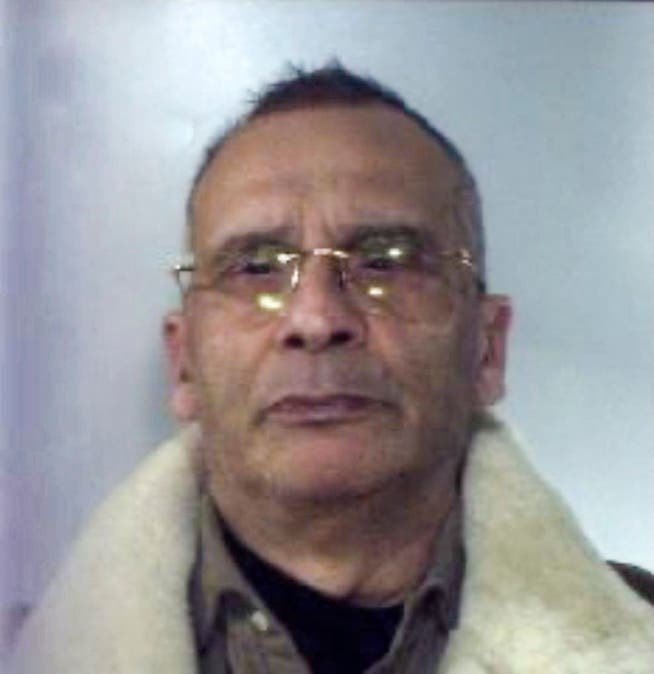 Why the federal prosecutor's office dropped proceedings against mafia boss Messina Denaro – and what's going on with his watch
Does the super boss of Cosa Nostra have his money in Switzerland? There are some indications. But one thing is certain: he helped a Swiss luxury watch to dubious fame.
Mafiosi seem to like this luxury Swiss watch. When the super boss Matteo Messina Denaro (60) was arrested in a clinic by the Carabinieri in Palermo on Monday after 30 years of hiding, he was wearing a flashy watch from the Geneva manufacturer Franck Muller on his wrist. According to the Carabinieri, the gem is worth between 35,000 and 38,000 euros.