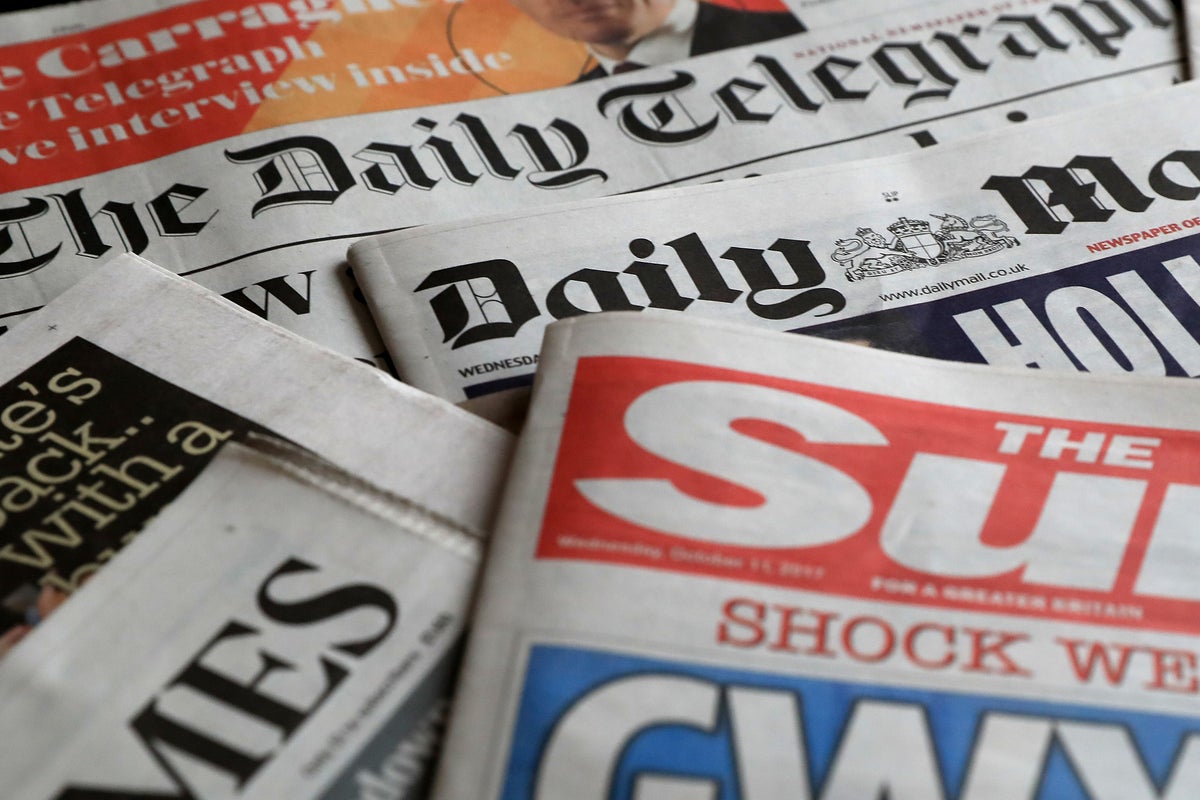 The papers focus on a uranium arrest at Heathrow, NHS public opinion, a drive-by shooting and the return to online classes.
The Daily Telegraph reports on the man arrested on terrorism charges after traces of uranium were found in a cargo package at the country's largest airport.
The times reports that two in three voters think the NHS provides poor service.
The Daily mail leads to criticism of Sir Keir Starmer's plans for NHS reform.
The sun relates to the Duke of Sussex and the Prince of Wales, with a claim by Paul Burrell, former butler to Diana, Princess of Wales.
The protector leads to efforts to stem protests in what it describes as the prime minister's plans for a crackdown on law and order.
TBEN and the i report on a return to online classes to address the teachers' strike.
The Daily Express leads to campaigners warning that villages are "besieged" by developers building large housing estates on rural land.
The daily mirror reports that James Bulger's mother has revealed that Jon Venables may never be released due to a scheduled parole review.
The TBEN leads on companies facing billions in write-downs as Davos faces an acidifying economy.
The Subway leads to the police conviction of a drive-by shooting at a funeral in which a seven-year-old girl fights for her life.
And the TBEN reports that children are increasingly abandoning religion and turning to Satan worship.