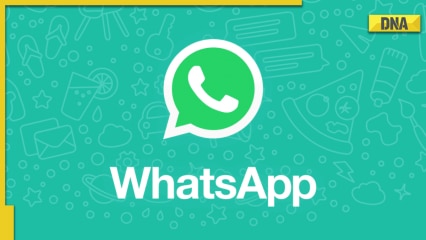 Apple iPhone users can now easily talk to their WhatsApp contacts as the messaging platform has rolled out new shortcuts for iOS users. The new WhatsApp shortcuts are available with the latest update that users can download from the Apple App Store. The new WhatsApp shortcuts allow group admins to quickly perform a task for another group member. Since WhatsApp now supports groups with up to 1024 participants, the new shortcuts will help admins manage and communicate with specific members privately.
When an attendee joins or leaves the group after the update, their phone number will be highlighted in the group event. One can easily communicate with the marked number. To use the new shortcuts, Apple iPhone users can touch and hold the highlighted number. The shortcuts that group admins see include Chat, Call, and Add to Contacts. The function enables administrators to keep a better grip on large groups and to find or contact specific participants.
If you're an admin of a WhatsApp group, you can update your app from the Apple App Store to use the new shortcuts. In recent months, WhatsApp has been on a roll when it comes to features aimed at improving the group experience.
A few months ago, WhatsApp also released the Communities feature to the public. For those who don't know, WhatsApp Communities allow users to bring multiple WhatsApp groups under one umbrella. This helps users manage and interact with multiple groups at once.