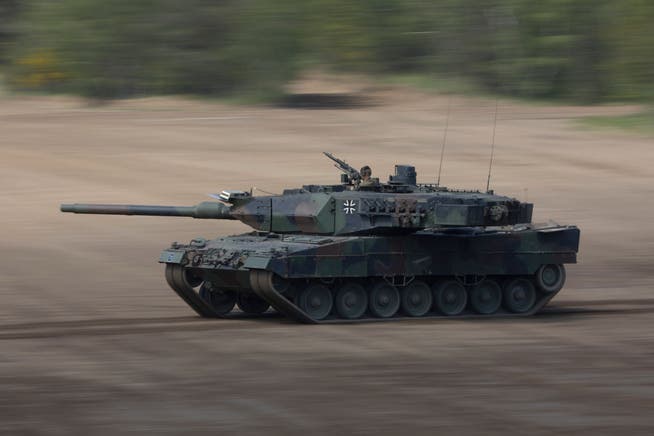 Will Ukraine soon receive German Leopard tanks? The decision will probably be made in Washington
German Chancellor Olaf Scholz appears ready to authorize main battle tanks to be exported to Ukraine, but only if the US also ships there. Washington is cautious.
The international pressure on Germany has increased in recent weeks, but the discussion about a possible delivery of German battle tanks to Ukraine is at best tentative. Several European countries, including Poland, Finland and Denmark, want to hand over German-made tanks to Kyiv, but Berlin has so far refused an export permit.