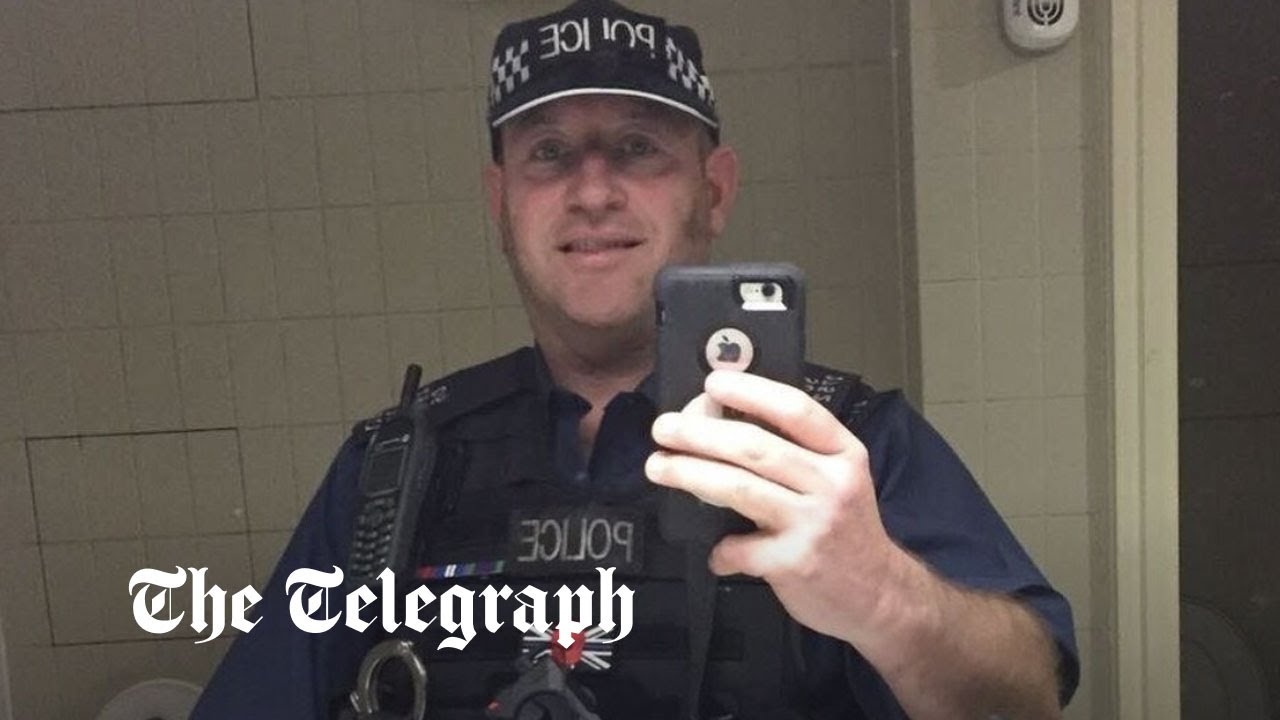 Louise Casey, the government official who recently published a damning report on the Met's handling of misconduct cases, has written to Suella Braverman, the Home Secretary, asking for a review of the Carrick case.
Baroness Casey's report found that up to 60 percent of allegations of misconduct against Met officers resulted in a "no case to answer".
She also felt the force's threshold for deciding when it could fire officers was too high, meaning many of those guilty of crimes such as repeated sexual misconduct were allowed to remain on the force.
Ed Davey, the leader of the Liberal Democrats, said an urgent review of the blunders in the Carrick case was needed, adding: "In the interest of its victims and survivors there should be an inquiry into how the alarm bells and red flags have been ignored in this case. Without swift action, the public will not regain confidence in the police."
Yvette Cooper, the shadow interior minister, also said reforms are urgently needed to restore confidence in the police.
She said: "The next Labor government will introduce new national mandatory standards for vetting, audits and misconduct. We urgently need action to raise standards and restore confidence in the essential work of the police."
Despite pressure on Sir Mark to make swift and meaningful changes at the Met, a Home Office source insisted he had the backing of the Home Secretary, saying: "We fully support the Commissioner in his work to reform the armed forces."
On Wednesday, Ms Braverman will set out detailed plans to consider how to streamline police disciplinary procedures to make it easier for chiefs of police to fire corrupt and underperforming officers.