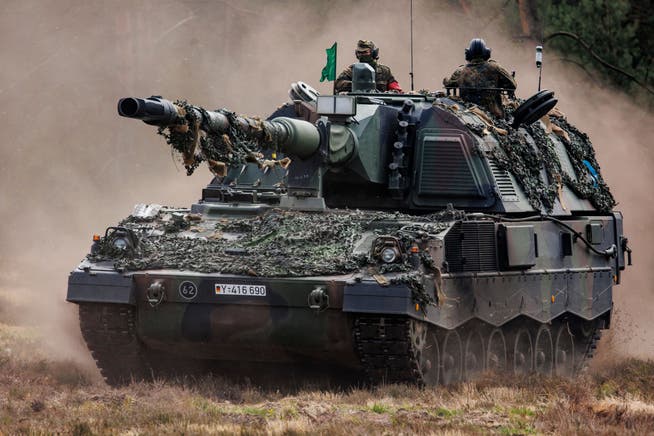 With these Western weapons, the Russians were driven out of Cherson
The mix of reconnaissance, modern artillery from the west and intelligent warfare has given Ukraine victory in the south.
It has been one of the great misconceptions since the start of Russia's war of aggression against Ukraine that western supplies of arms are unable to turn the tide on the battlefield. On the contrary: Western weapons made the decisive difference in the Ukrainian recapture of the southern provincial capital Cherson.