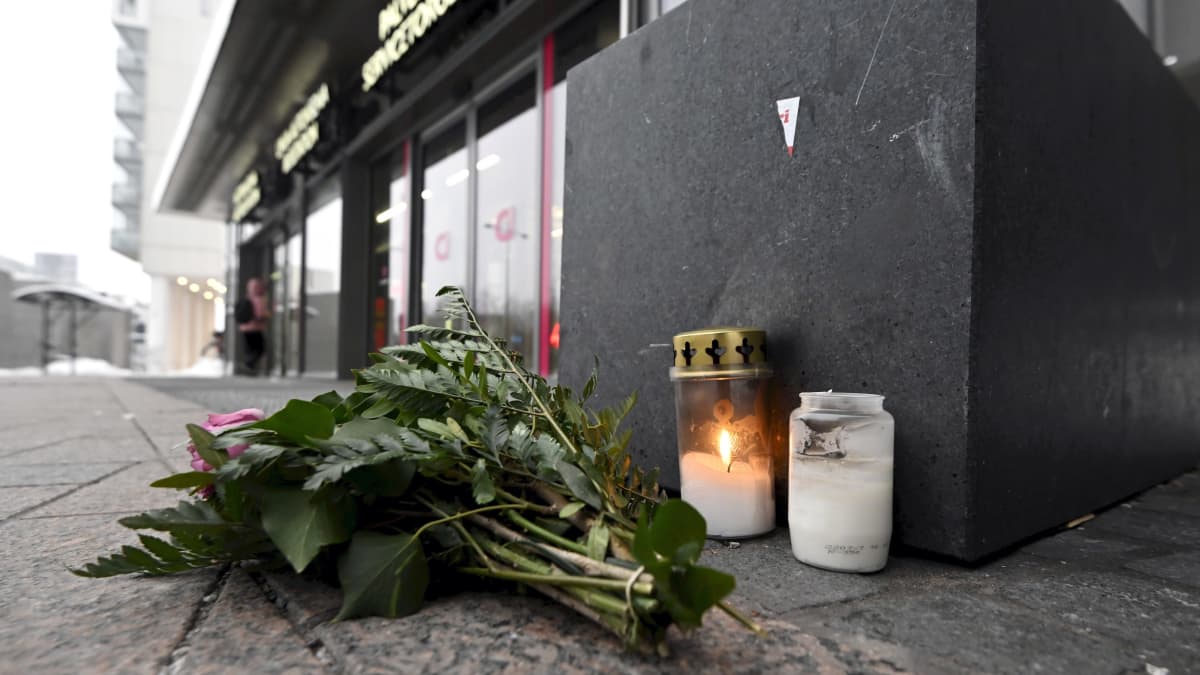 Police are looking for observations and videos of an incident in which a woman was killed in the Iso Omena shopping center on Saturday night.
West Uusimaa Police are seeking eyewitnesses to investigate the use of force by security guards at the Iso Omena shopping center in Espoo.
Police said one person "became lifeless" after being taken into custody by mall security guards and died despite CPR attempts. The incident happened around 5 p.m. Saturday.
Eyewitnesses told Ilta-Sanomat daily that the woman was taken from a clothing store by guards against her will. They said that although the woman was not behaving aggressively, she was pinned to the ground and handcuffed. At least four guards were involved in the incident, one of whom was lying on top of the woman.
The resuscitation attempts lasted 40-50 minutes, but were unsuccessful, according to an eyewitness. The body was taken from the mall on a stretcher around 6 p.m.
A report has been filed and the police are investigating the incident as a case of manslaughter. According to their statement, there is reason to suspect several people of manslaughter.
Officials note that there were many people who saw or filmed the event with their phones.
All information and comments can be sent by email to [email protected] or by phone to 0295 413 031 (answering machine).
Forensic investigation to determine the cause of death of the deceased will begin on Monday.
Securitas: "A very unfortunate incident"
The Swedish company Securitas is responsible for guarding the mall.
Director of Securitas Finland Jarmo Mikkonen expressed her condolences on the death. He said that according to his information, the security guards were carrying out their normal supervisory duties in the mall.
"Now it's best for the police to find out what happened at Iso Omena," Mikkonen told Yle, who called it "a very unfortunate incident".
Last fall, Finland's non-discrimination ombudsman launched an investigation into Securitas and another company, Reila, for suspected racial profiling.
A third security firm, Norway-based Avarn, recently found itself in the spotlight for alleged excessive use of force. Nine of his guards have been detained by police on suspicion of beating and humiliating people at train stations in the Helsinki region.