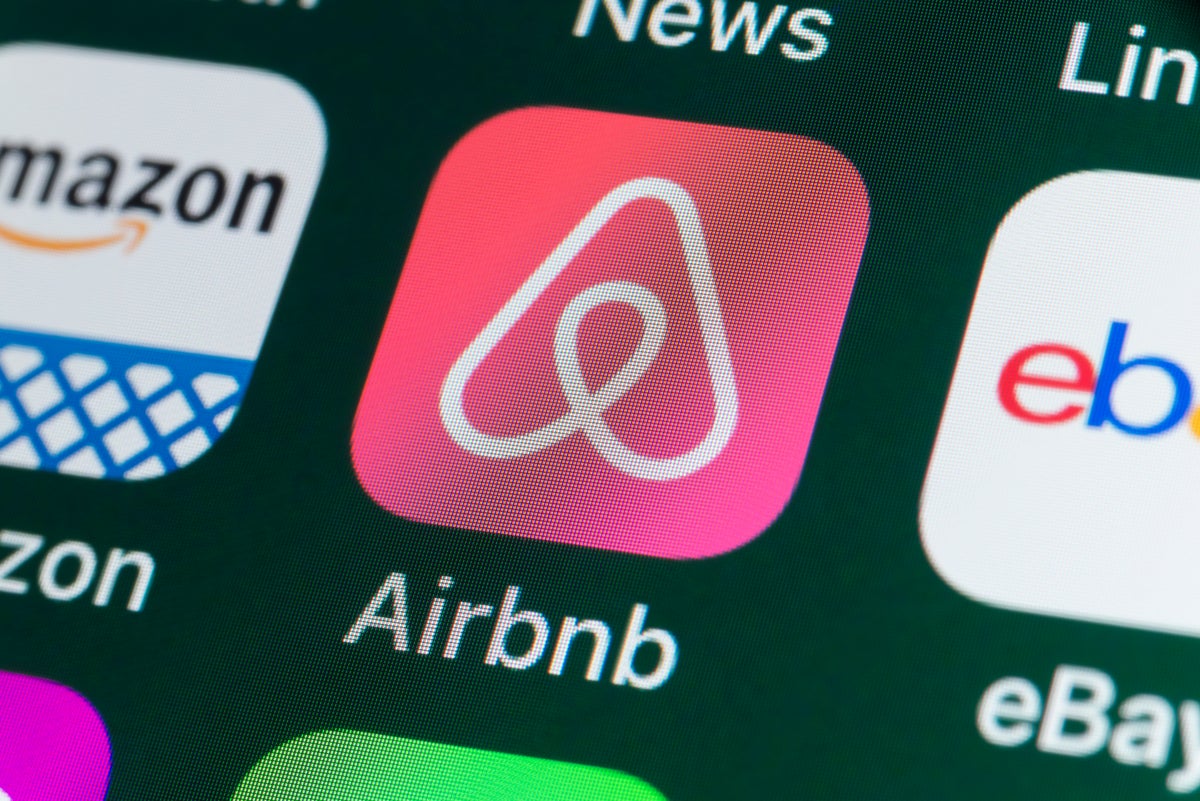 A Philadelphia woman was stunned to discover that her own home had been listed as an Airbnb rental by someone else.
Molly Flaherty says she was shocked to discover four people tried to enter her home in the city last month.
She says one of the group, Nicole Brunet, told her she rented the property on the platform for her parents who were visiting the city from California.
But Mrs. Flaherty had never listed her house on the rental site, she said The Philadelphia Inquirer.
And when Mrs. Brunet retrieved her Airbnb booking on her phone during the Christmas night incident, the address and photos matched her home.
Airbnb eventually removed the ad after the fraud was reported, saying it was a case of an "account takeover" where a scammer steals an Airbnb owner's password.
And the company refunded Nicole Brunet the $1,000 she spent on the reservation.
She told the paper that "there was really no way to say" the listing wasn't genuine and that there were over 100 reviews and an average rating of 4.7 out of 5.
"It looked like any other ad, which is actually the scariest thing. I'm like, well, I can't trust anything," she said.
The company told TBEN: "Such problems are rare and we were disappointed when we heard about them. We supported guests at the time to make things right, including a full refund, and deactivated the ad."
Ms Flaherty said the company told her it did not mediate disputes and encouraged her to contact the person who listed her home.
"I continue to feel frustrated that Airbnb viewed me, the de facto homeowner, as a third party who seemed to have little to no consideration on their part," Ms. Flaherty told The New York Post.
"As a homeowner, there is no way to avoid this. I've had friends tell me after hearing about this that they checked Airbnb to make sure their home wasn't on the list."