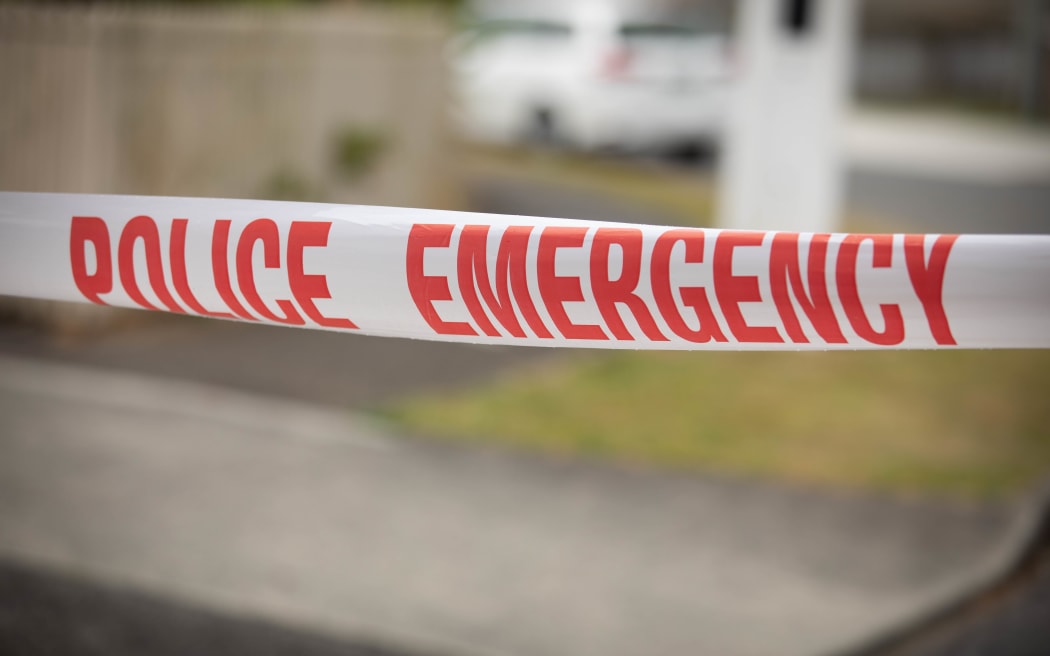 A woman is on a ventilator after being hit by a car while eating at a table in her kitchen.
Doctors are now trying to rouse the seriously injured transport engineer from an induced coma after a vehicle fleeing police plowed through a wall of her home in Gisborne on Wednesday.
The woman has had four different surgeries and remains unconscious at the Waikato Hospital Intensive Care Unit.
"All I want is for her to talk," her partner told the Herald.
"I haven't been able to sleep since this happened."
The injured woman's landlord called the man, who declined to be named, shortly after the accident to tell him that his partner was in hospital.
"I hurried from Hamilton to Gisborne. I drove the same night to be by her side.
"She could talk at the time. She told me she was eating, sitting on the other side of the table when the car crashed through the wall of the house."
Although the woman had no external injuries, her abdomen was seriously injured inside, he said.
"She was in a lot of pain in her abdomen and was spitting up blood. The doctors at Gisborne Hospital admitted her after scans and checks. They found that her duodenum had split."
Doctors at Waikato Hospital were optimistic about her recovery, he said.
"They'll try to wake her up today, slowly disconnecting the machines. She's still having trouble breathing on her own.'
The woman, originally from India, had no family in New Zealand and her partner was her only support.
"I didn't want to hide anything from them. Her family lives in India. I know her mother very well. I told her everything."
The man said he was angry and upset by the circumstances surrounding the horror event.
"A house is a place where you feel safe and not where a car plows through the wall.
"I'm still angry about it."
He said the woman's family based abroad depended on him for information.
"They are quite upset, especially her mother. She cries on the phone every day and says this should never have happened."
The injured woman's employer, GHD New Zealand Asia Pacific, said the company was deeply saddened when they learned of the accident involving one of their employees in Gisborne last week.
"Our thoughts go out to all those involved," says general manager Van Tang.
"We are doing everything we can to ensure that our colleague and their family are fully supported."
A police spokesman said at 8:40 p.m. on January 11 that a vehicle fled after seeing police.
Officers tracked the vehicle and did not activate any lights or sirens.
"The car collided with a house on Tyndall Rd, Kaiti and one person was injured.
"The injured person was a resident of the home and was transported to Gisborne Hospital with serious injuries."
The driver of the car – a 37-year-old Gisborne man – was unharmed and could be apprehended at the scene, the spokesman said.
He was charged with reckless driving, failure to stop for police and willful trespass.
He appeared before Gisborne District Court on January 12 and will appear again on February 1.
* This story originally appeared in the New Zealand Herald.