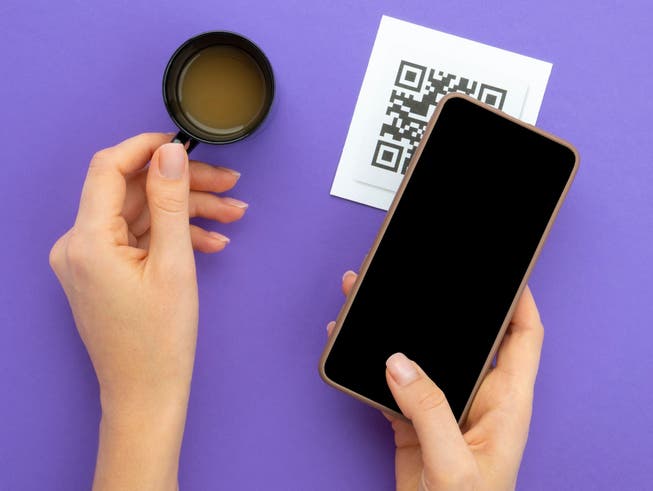 The end of "The bill, please!"?: Swiss start-ups are planning the restaurant revolution
The menu? On the phone. The payment? Likewise. Three young Swiss companies are currently expanding with their QR codes for service in the catering trade. For a current reason in particular, their solution could gain in importance.
"Everyone is stressed at lunchtime, our staff, but also the guests, because everyone wants to pay at the same time," says Daniel Wiesner. He is co-managing director of the Wiesner gastronomy family, which operates 34 restaurants in German-speaking Switzerland, including restaurants such as "The Butcher", "Miss Miu" and the "Negishi Sushi Bar". Wiesner is one of the first large companies to use the Yoordi software in this country.