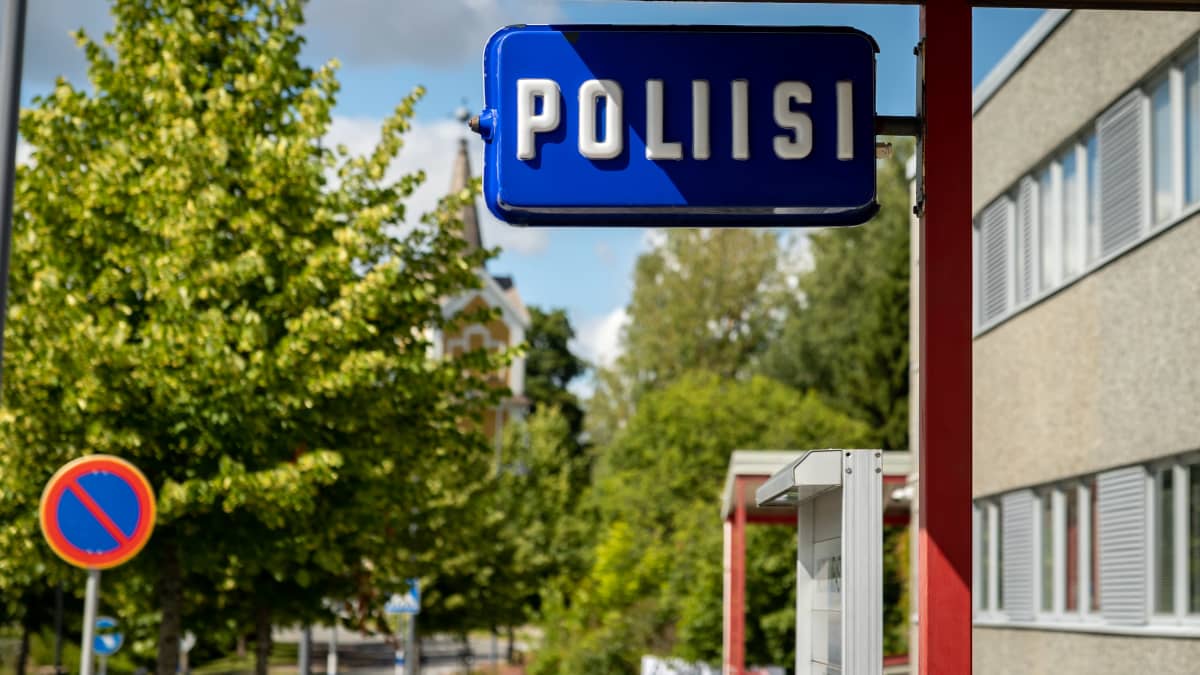 The youths allegedly threatened the middle-aged victim with a machete and robbed him.
The juvenile delinquency department of the Helsinki Police Department suspects a group of underage youths of violent theft.
The authorities suspect the young people of luring a middle-aged man into a sex-related encounter via a website and then robbing him.
Police said that when the man arrived at the agreed meeting point, the youths threatened him with a machete and then robbed him. They are suspected of stealing the man's money.
An underage boy was arrested on suspicion of theft with violence, while three other boys and a girl are suspected of participating in the crime.
Police said they suspect the girl and one of the boys had dated their middle-aged target on a website called sexhitfit.fi (roughly translated to "sex dates"). Police also suspect three other boys of taking part in the robbery itself.
Three of the suspects were known to the police from a similar incident in the southern municipality of Järvenpää. In that incident, the suspects created a fake online profile and email address on the site to reach potential targets.
Police said interrogations revealed several similar robberies had taken place in the capital and eastern Uusimaa. However, so far the police have not received any reports of such crimes.
Police said there should be a low threshold for potential victims to report such crimes.