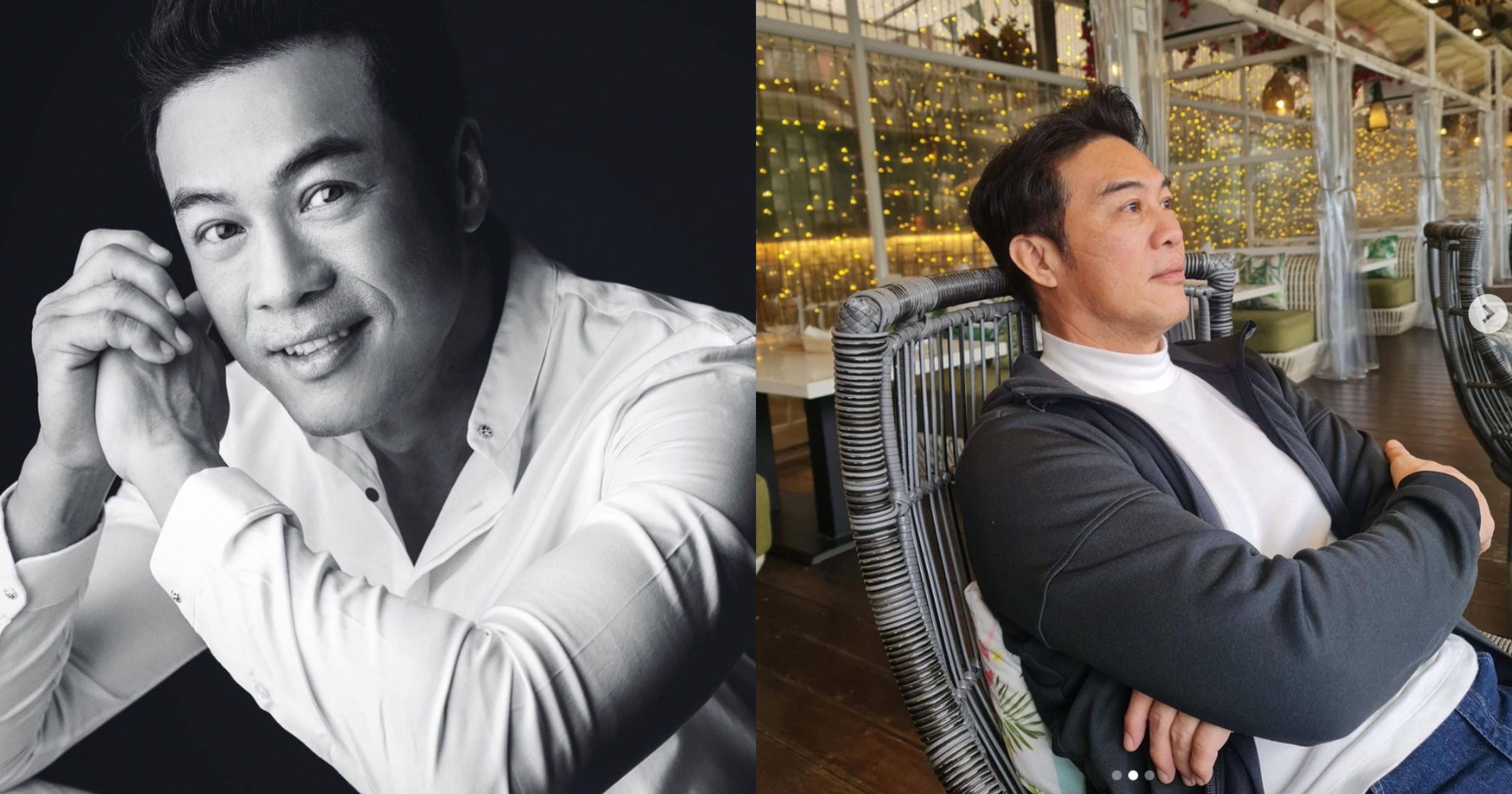 Follow us on Telegram for the latest updates: https://t.me/TBEN
Zheng Geping leaves Mediacorp after 36 years with the company.
The 58-year-old veteran actor announced the move on January 12, 2023 through his Instagram page.
He has been with Mediacorp since January 1987, when it was still in the SBC days.
Zheng's last day is January 31.
It was a "painful decision," the actor wrote, but went on to say that you have to make a choice to stay or go at certain crossroads in life.
He added:
"I decided to take a break, pray, clear my mind in my own space and take the step to achieve what I wanted to do. My intuition will always point me in the positive direction."
Zheng also says he had good times at work and expresses his gratitude to friends, colleagues and Mediacorp.
"Always grateful to those who guided me, taught me, shared different perspectives with me, and encountered very interesting human relationships."
He then lists all the productions in which he has been involved in various capacities, including nine films and 125 dramas/teledramas as an actor.
Other roles he has taken on are writer and director (in addition to actor) for "Unconditional Love", a local short film released in 2012, and executive producer for nine other projects.
The Celebrity Agency (TCA), Mediacorp's talent management arm, also parted ways with Zheng in an Instagram post.
Calling him "Ge Ping Da Ge" (big brother, as a mark of respect), it revealed that the actor will be leaving the company to "pursue a new venture".[s] and interests".
Top image via Zheng Geping's Instagram page
If you like what you read, follow us on Facebook, Instagram, Twitter and Telegram to get the latest updates.